Sania Mirza Congratulates Both India And Pakistan And Says Sport Is A Great Leveller
Sport is indeed a great leveller and Sania Mirza knows that right.
Pakistan beat India in the final to clinch the Champions Trophy for the first time. And India thrashed Pakistan in the Hockey World League semi-finals 7-1. On such a Super Sunday, Mirza took to Twitter to congratulate both the countries.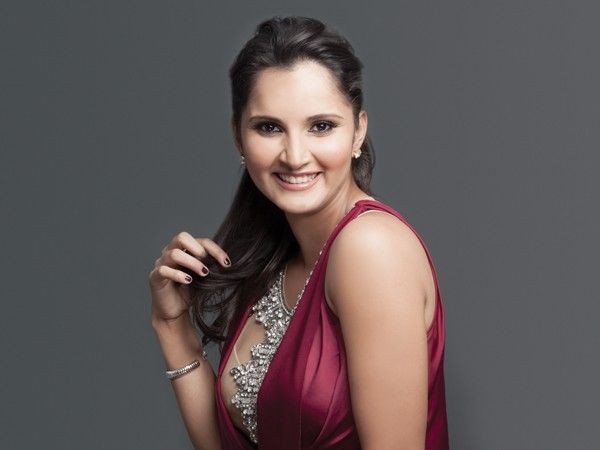 She was equally happy to know that both India and Pakistan clinched a contest each.
80 total views, 1 views today