Sunny Leone Tera Intezaar to release on Dec 1 after Padmavati deferred
Sunny Leone-starrer Tera Intezaar will be released on December 1, 2017, after the postponement of Deepika Padukone-starrer Padmavati, reported Daily Dunya.
Sunny Leone : Indian filmmakers had delayed the release of controversial movie about a historical epic about a legendary Hindu queen Rani Padimi that has been the subject of weeks of violent protests. Hindu rightwing and caste-based groups have been targeting the film which was due to hit screens on December 1, over rumours that the movie will depict a romance between the queen and a Muslim ruler.
In a statement late Sunday Viacom18 Motion Pictures said they had "voluntarily deferred" the release date of the film, which has yet to be certified by India's censor board. "We have faith that we will soon obtain the requisite clearances to release the film. We will announce the revised release date of the film in due course," it said.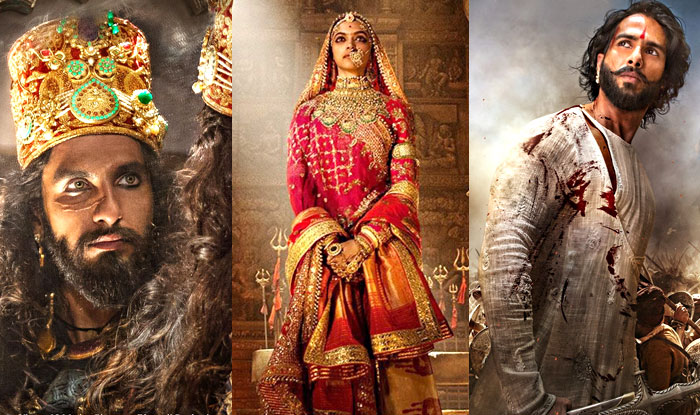 The ruling Indian Bharatiya Janata Party (BJP) leaders had announced INR 100 million worth head money for film director Sanjay Leela Bhansali and Deepika Padukone over Padmavati while Gujrat CM had also refused to release the movie in his province.
Tera Intezaar features Arbaaz Khan, Gauhar Khan and Arya Babbar. It was initially scheduled for December 8, however, the postponement of Padmavati forced the theatres owners and movie makers to fill in the space.
The movie was given a an A certificate from the censor board despite the filmmakers  expectations of getting UA certificate.